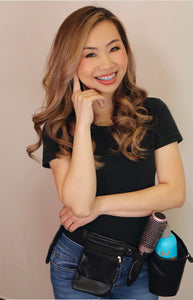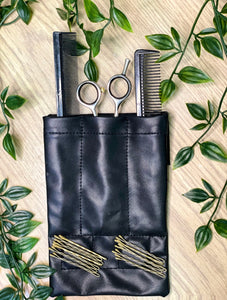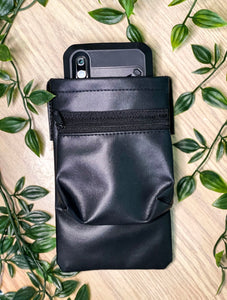 I love it, definitely a must in your kit I been looking for something like this belt for a long t...
Very professional, you're doing a great job thank you for inventing this belt :)
Love that they have thought of the little details such as the elastics in the pouch, and the elas...
Love that stylists are creating tools for stylists. It is really all in the details
ESPECTACULAR
Acabo de recibirlo y me ha sorprendido gratamente, me va ayudar mucho en mi trabajo.
La calidad es increíble, la capacidad para botes, peines, horquillas...
La única pega es que hacer un pedido desde España resulta caro.
Muy buen servicio, muy profesional.
amazing had to buy one as soon as i used it perfect thing for streamlining styling
This is the perfect belt for bridal stylists! So functional and not heavy at all!
Amazing customer service, easy ordering and shipping - couldn't ask for anything more!